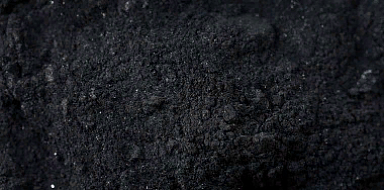 Gravity and flotation concentrates
The industrial processing of gold ore is based on gravity flotation technology, which generates concentrates:
Major part of the vein gold reserves is represented by refractory ores, where the metal is found in fine fractions in the rock-forming minerals.

Extracting gold from vein ore is carried out through complex concentration processes. The final products are gravity and flotation concentrates.

High capital and operating costs of extracting gold from concentrates, with continued growth in production volumes, lead mining companies to seek cost effective ways to sell such concentrates to final processors.