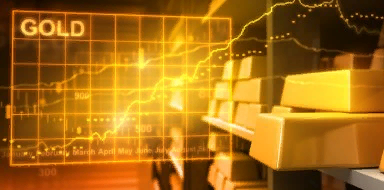 Finance
Working in the precious metals market requires specific procedures for accounting and control, as well as hedging the risks of price and exchange rate changes.
Risk management through financial instruments:

Introduction of procedures for futures and options market: hedging metal prices and exchange rates.
Document management, accounting statements, preparation of forms and instructions for transactions management.
Transactions structuring in different currencies using financial instruments, including bank guarantees and letters of credit.

Operational financial activity assessment:

Processing, refining and raw materials supply control.
Training staff in specialized record-keeping and accounting for precious metals.
Implementing supplier identification and assessment procedures (KYC, OECD rules etc.).
Implementing raw materials identification and assessment procedures (LBMA rules, responsible sourcing etc). Preparation and reviewing documents in accordance with Good Delivery for refiners and banks.

Co-financing trading transactions:

Attracting co-financing from private investors.
Conducting commercial negotiations with Russian and International buyers to improve financial terms of transactions.
Optimization of logistics, terms and payments.