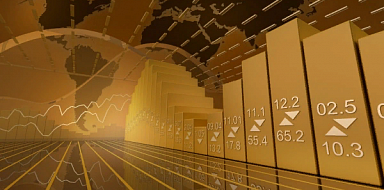 Raw Material Purchasing
Liquidity and high cost of precious metals drive the demand for mining, processing, refining, collecting and recycling in order to obtain pure components from various types of raw materials.
Processing low metal content raw materials and recycling of secondary raw materials generate significant capital and operating expenses.

Searching for processing companies is accompanied by the costs of studying the market and its specific features. At the same time, there are organizational, technical and financial risks, which directly affect the entire business model of the project.

Modern trends on the market are set to attract experienced partners, who have the competence to purchase such raw materials on the terms of the highest mutual benefit from the transaction, as well as transparency and legality of all related operations with precious metals.
| | Pt | Pd | Rh | Au | Ag |
| --- | --- | --- | --- | --- | --- |
| Electronic waste | ≤0.01% | ≤0.03% | - | ≤0.7% | ≤2.0% |
| Gravity concentrates | ≥50g/t | - | - | ≥50g/t | - |
| Flotation concentrates | - | - | - | ≥25g/t | - |
| Concentration residue | ≥15g/t | - | - | ≥15g/t | - |
| Technogenic waste | ≥50g/t | ≥50g/t | ≥100g/t | ≥50g/t | ≥1.0% |
| Automotive catalysts | ≤0.2% | ≤0.3% | ≤0.1% | - | - |
| Industrial catalysts | ≤0.3% | ≤2.0% | - | - | - |